About Us
Nagyfrekvencia Communications and Informatics Limited Company is a Hungarian-owned company based in Érd, which has been operating in the info-communications and communications sector since 1997, providing a wide range of professional, high-level services to its ever-expanding clientele. It distributes the entire product range of the ELENOS, ALDEDNA, SONIFEX, AXEL factory in Hungary, as well as the complete service of the devices sold. It installs and distributes ABE / CTE, ITELCO, TREDESS devices in digital TV broadcasting technology.
Murányi János
Owner, Managing Director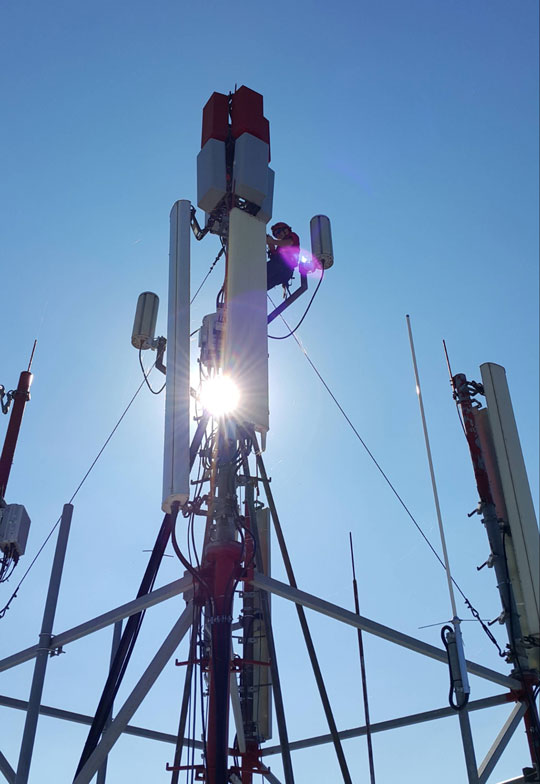 Nagyfrekvencia Kft distributes the complete product range of the ELENOS, ALDENA, SONIFEX, AXEL, ABE / CTE, ITELCO, TREDESS, factories, as well as provides a full range of services for the sold devices, antennas and antenna systems.
Nagyfrekvencia Kft. offers professional solutions for the following tasks:
Elenos® & Aldena® distributor